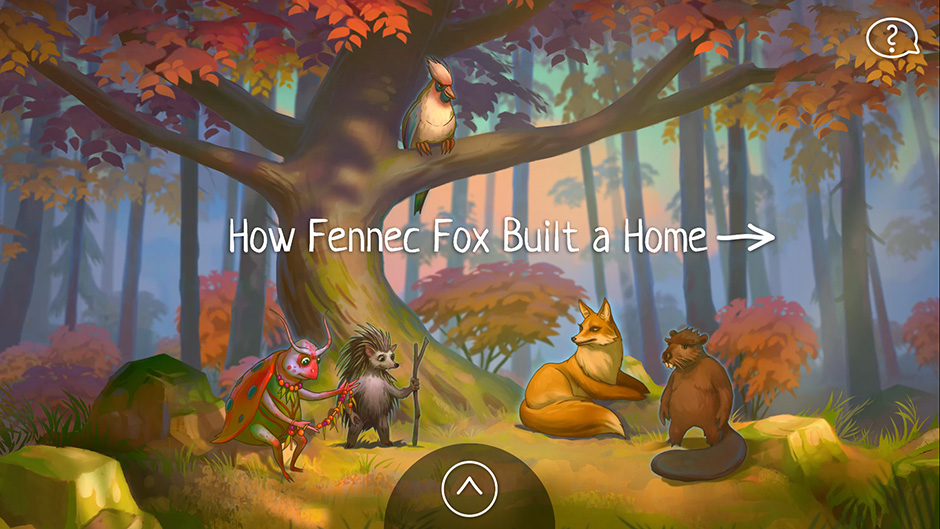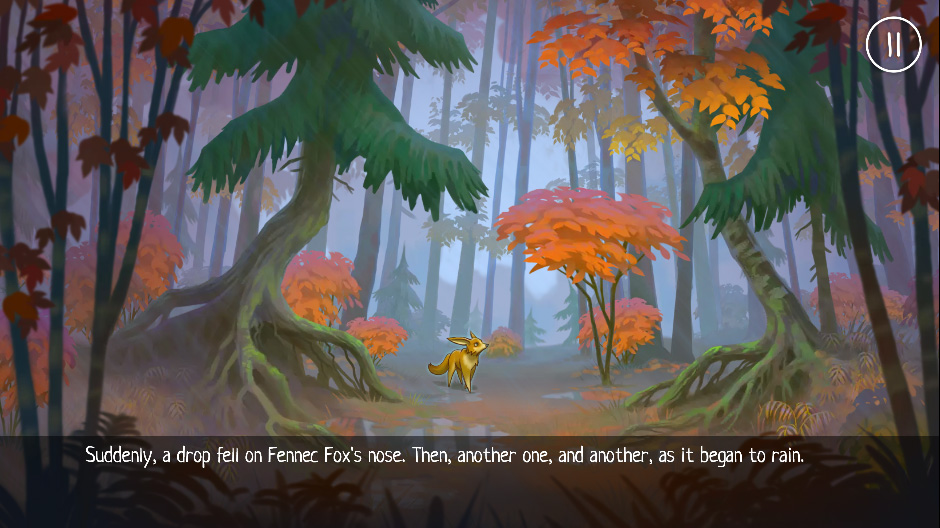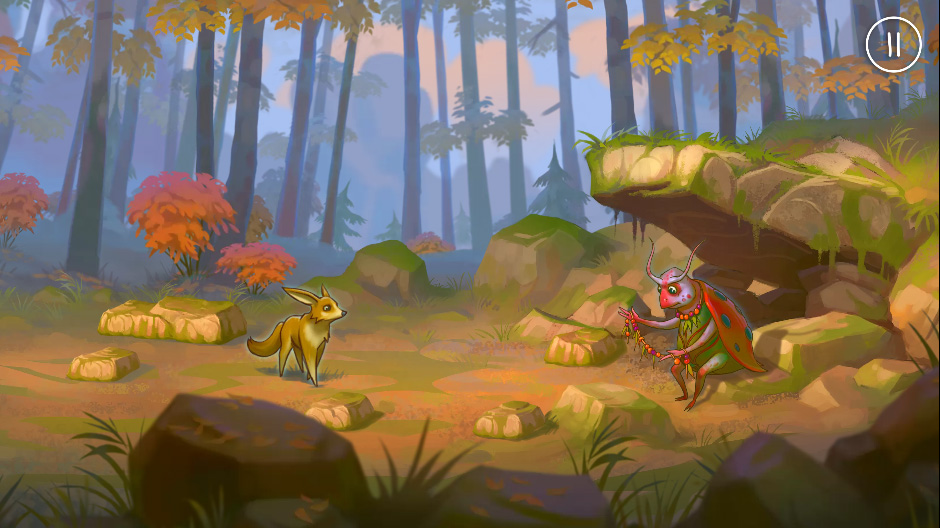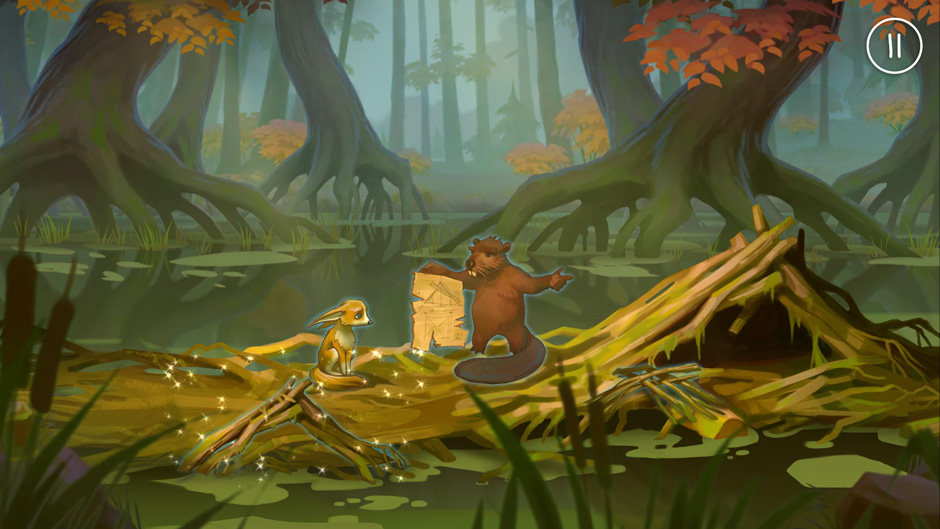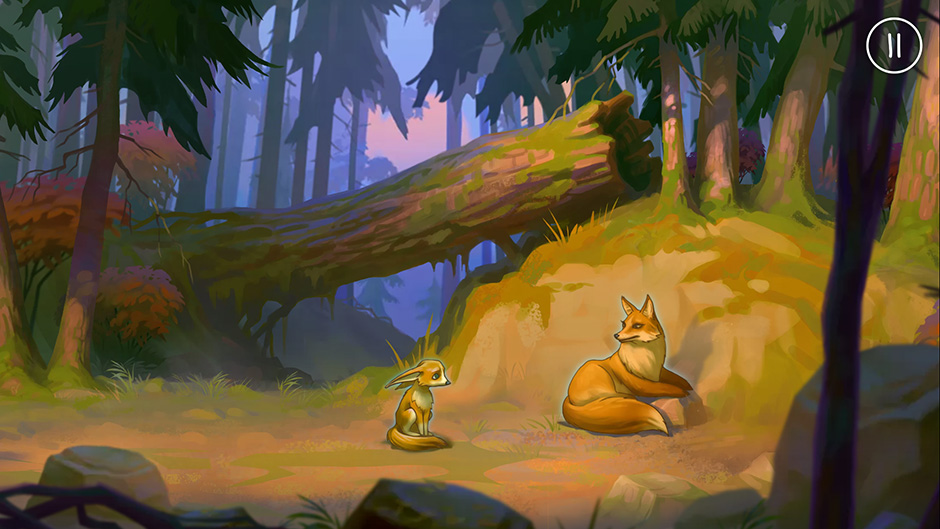 Discover an original story about little Fennec Fox and his adventures in the autumn Forest! This is the interactive book both kids and their parents will love!
***
One summer, a new tenant came into the forest. It was the Fennec Fox. Every day he frolicked and played with his friends.
Thus, warm summer has passed, and rainy autumn came. Frosty winter was coming...
But, our Fennec Fox has grown up in a hot desert, and does not know what to do! Help him to get prepared for the cold winter, make new friends, and learn foxes secrets!
Inside you'll find:
original adventure story on 11 colorful scenes with ultra HD graphics
new Fennec Fox's friends
minigames and puzzles
professional voice over
3D effect bringing new depth to the reader experience